Piraeus, 26.6.2017
The members of the Union of Greek Shipowners at its Extraordinary General Assembly meeting held on 26 June 2017 unanimously approved the proposal of the President, Mr. Theodore Veniamis and its Board of Directors, to extend under the required procedures the duration of the Memorandum of Understanding of the Voluntary Contribution between the shipping community and the Hellenic Republic for one more year, i.e. 2018, to contribute to the achievement of the desired fiscal targets.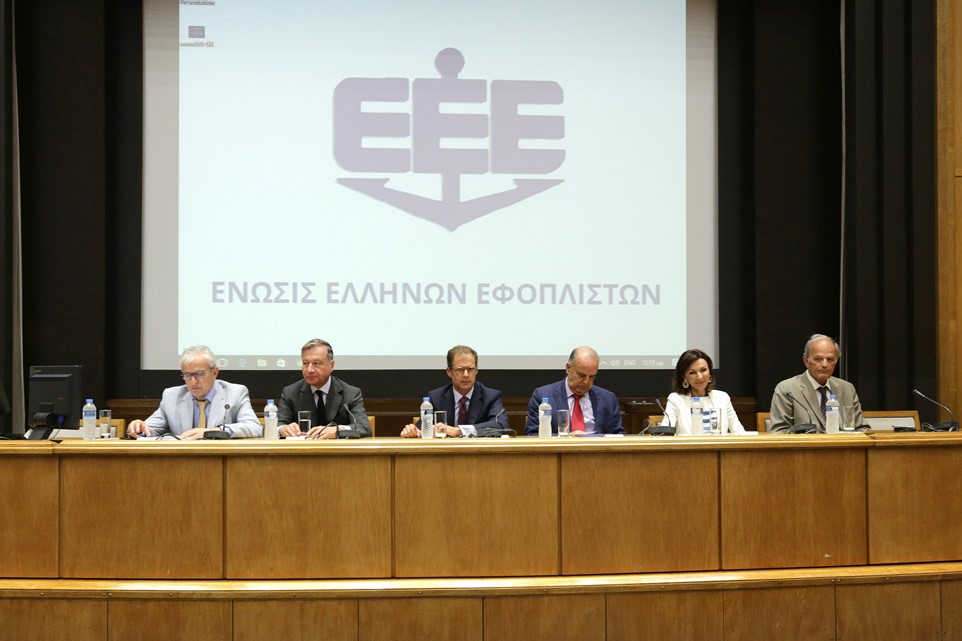 It is recalled that this Memorandum of Understanding was an initiative of the Union of Greek Shipowners, to which the Greek shipping community, in its vast majority, responded positively, demonstrating once again the unity and solidarity of the sector, as well as its desire to support its homeland during difficult times.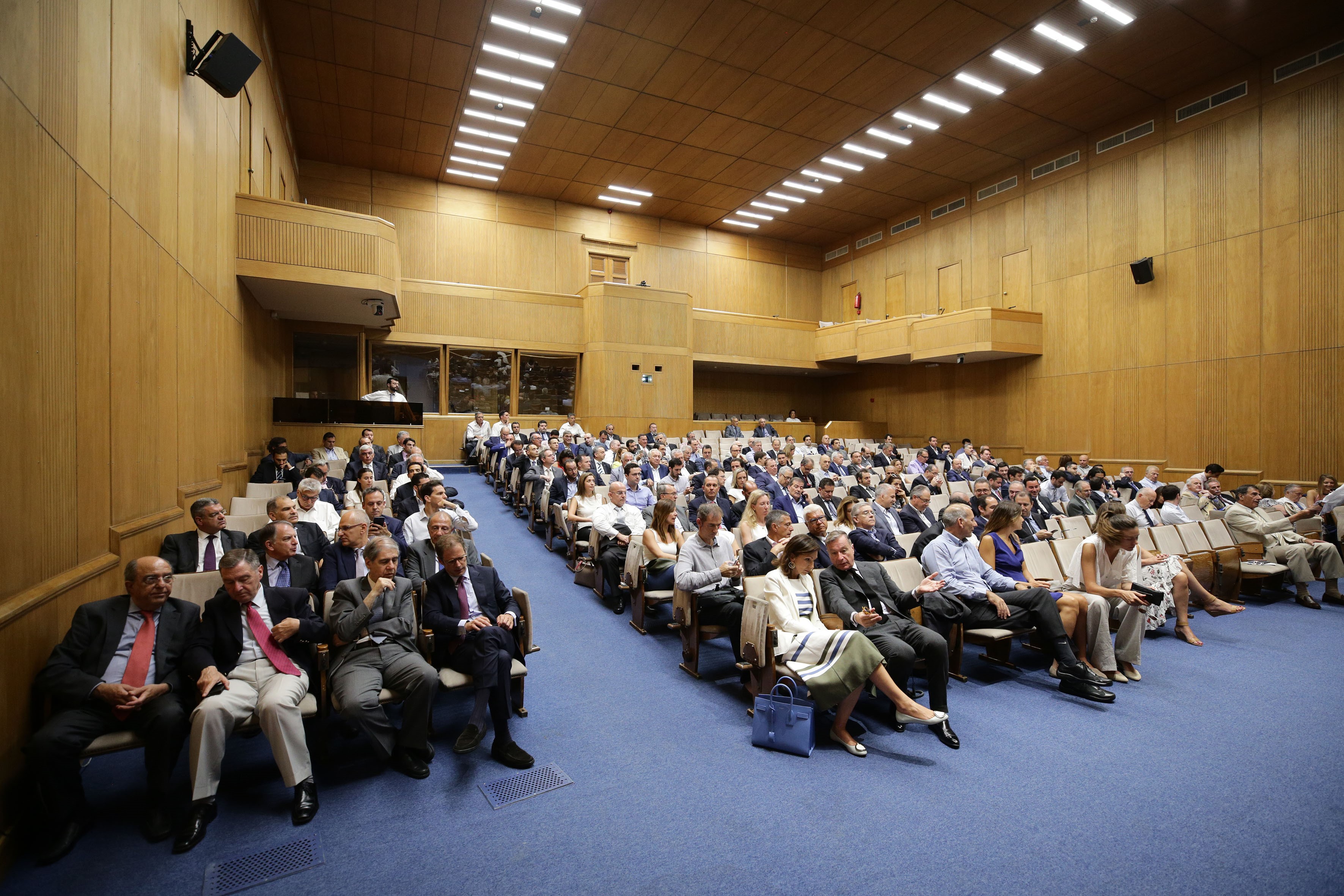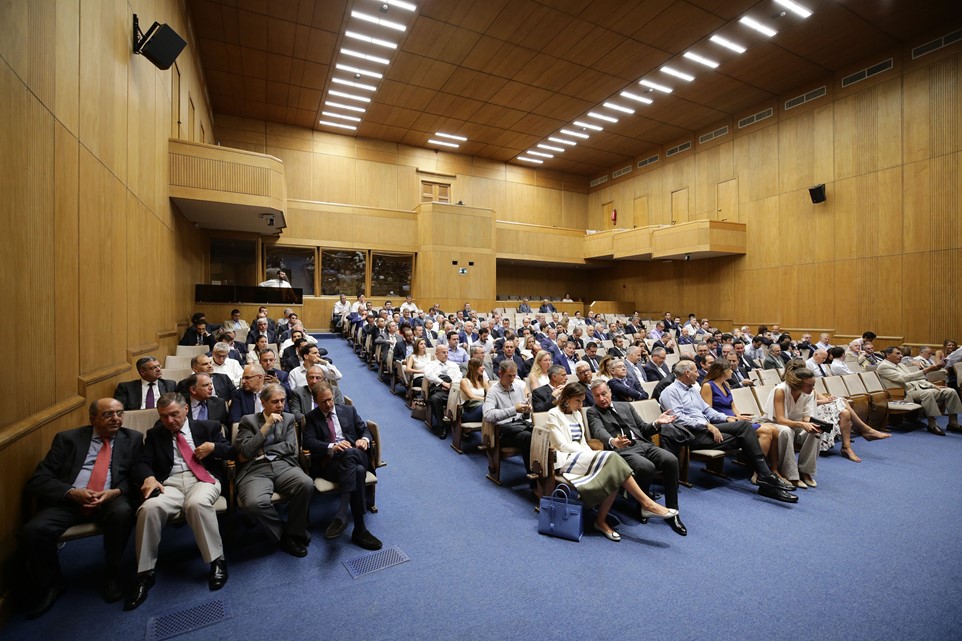 In addition, the UGS members were briefed about the course of the negotiations in the pending case of the informal investigation of the Greek shipping institutional framework by the Directorate – General for Competition of the European Commission. The President, Mr. Theodore Veniamis, expressed the conviction that a mutually acceptable agreement between the Greek state and the European Commission will soon be reached on the issue, which will in any case respect the fundamental principles of the Greek shipping institutional regime of greek owned shipping and, especially, its constitutional guarantee.